Great taste - quality products -outstanding service
AFIS (Australian Food Ingredient Suppliers) have been designing, manufacturing and supplying high quality food ingredients to the Australian food industry for nearly 40 years.
We're a trusted family business who consistently provide outstanding service, fast order turnaround, and a wide range of packaging sizes to suit the needs of all our customers.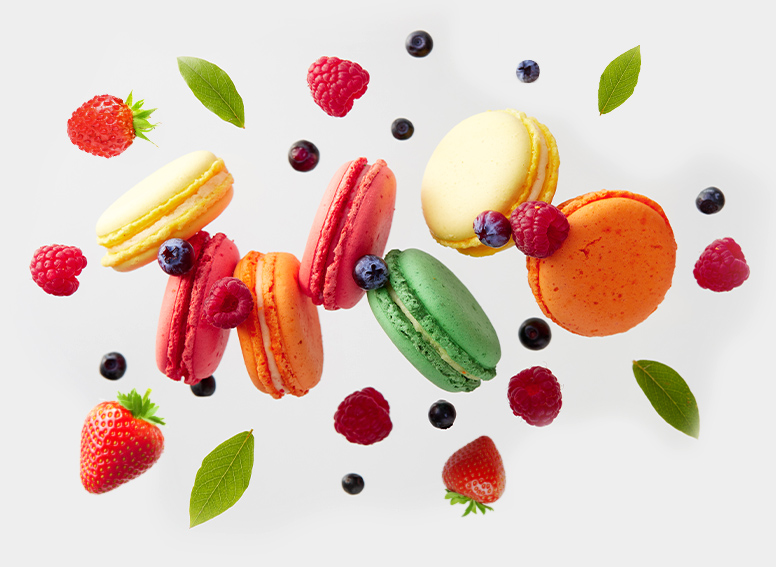 Technical excellence - formulation expertise - innovative products
The AFIS core range of over 600 products includes a large variety of sweet flavours, food colours, food ingredients, colorites, and essential oils.
We specialise in heat stable, water soluble, oil soluble, natural and synthetic flavours for baking, confectionery, soft drink beverages, cakes, and dairy products including ice-creams and yoghurts.
Our extensive range of sweet flavours come in liquid, paste and powder form with natural and synthetic options.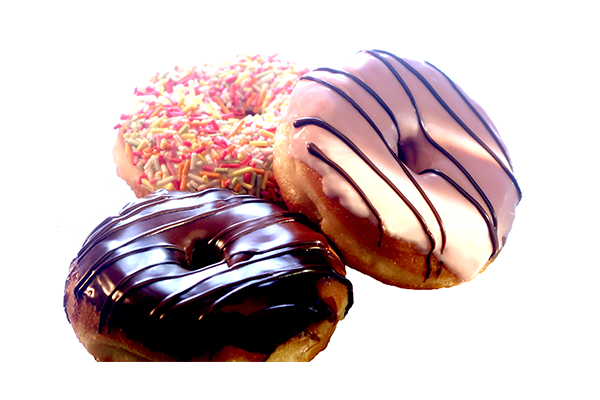 Ideal for bakers, the one step application of these coloured flavours adds colour and flavour to your icings, cakes and pastries.
Enhance the flavour, texture and appearance of your products with ganache enhancers, food pastes and emulsions.
We have a complete range of food colour dyes including laked, liquid colours, powder blends, natural colours and granular colours.
Preservatives, emulsifiers, thickeners, vegetable gums and acids to improve the taste, texture, appearance and shelf life of your products.
Our powerful, all natural food grade essential oils are ideal for adding intense flavor and aroma to your confectionery, chocolates, frostings, and more.
Our expert food technologists help make your products truly irresistible, ensuring you stand out from the crowd in a highly competitive market and give your products the competitive edge you need.
We use our technical excellence and experience in formulation to help you create innovative and exciting food products your customers will love.
AFIS's ongoing commitment to quality and safety, gives us the ability to effectively manage and continuously improve our business function through a constant review and evaluation of our processes.
This ensures we always provide the highest standards of safety in our workplace and maintain the highest standards of quality in our products.